World's most exclusive treatment center
Private, tailored, and comprehensive recovery solutions
THE BALANCE Luxury Rehab is a modern residential treatment center and a mental health clinic, unlike traditional rehab centers. It is created to be a safe haven where you can find recovery, peace, rest, and happiness.

Are you at a point where you know your life has to change? Are you searching for more peace, fulfillment, and a sense of purpose? At THE BALANCE Luxury Rehab, we understand the intricacy of the human mind.

Our luxury rehab is located in Mallorca Spain, London UK, Zurich Switzerland and New York USA; our qualified team of physicians and psychiatrists and our high-end facilities are here to provide you with a unique and exceptional experience. Our luxury rehab centers offer you more than just treatment, we offer the guidance to rediscover your soul and achieve your best self.

We are not just a celebrity rehab providing luxury rehab facilities, we recognize the special needs of high performers towards a bespoke inpatient rehab.

Our calm and peaceful residences will serve as a private and tranquil environment in which you can let go of your past and future concerns, and start working on yourself now.




What we treat
Treating integrative the complexity of trauma and other underlying issues
Our holistic center and top-rated treatment programs support a wide range of emotional, physical, and psychological issues covering all kinds of mental health issues. We specialize in treating anxiety, depression, panic disorder, eating disorders (binge eating/anorexia/bulimia), trauma & complex PTSD treatment (post-traumatic stress disorder), dual diagnosis treatment, burnout & mood treatment, ADHD Treatment, OCD Treatment, and other mental health & psychiatric treatment.


How we treat
One client a time - intensive, unique, science based and 100% tailored
Holistic centers, where we focus on integrative treatment and person-centered & tailored rehabilitation approaches and include both alternative and traditional models to help you become the best version of yourself. We believe that human life is a reflection of our inner world. We view the body as a reflection of the mind, and vice versa. Living under the toils of stress, unhappiness, and negativity can have a severe impact on physical health. We aim to challenge any negative beliefs and thought patterns that might hurdle your daily life or jeopardize your well-being and happiness. We encourage you to see all experiences, good or bad, as an opportunity for growth and physical strength. On top of, our biochemical restoration treatment of the brain and body is a unique Swiss innovation for severe body & brain imbalance caused by an unhealthy lifestyle.



Where you stay
A 5-star, private and discrete residence with premier hospitality
During your visit to THE BALANCE, you will stay in one of our private and confidential inpatient centers. We aim to make you feel completely at ease by surrounding you with the soothing scenery of nature and green life. A personal in-house counselor/case manager, a private chef for your daily meals throughout the day, complementary therapists, and many more take care of you, 24/7. We live up to our status as the world's best centers meaning that we never hesitate to go above and beyond to ensure that none of your needs are left unsatisfied - an exceptional executive and celebrities centers.
THE BALANCE Family is there for you
Watch what we can do
Treating Mental Disorders
A UNIQUE METHOD
a successful and proven concept focusing on underlying causes
TAILORED LASTING APPROACH
MULTI-DISCIPLINARY & HOLISTIC
TECHNOLOGY BASED TREATMENT


Our Philosophy
We support our clients and their families for a long lasting change
At THE BALANCE, we understand the process of healing at the highest standard and are aware that the job does not end in our residential facility. It is normal to feel calm and collected during meditation and under the guidance of our experts, but easily angered by our own family. We can help you to address your personal and family life through a deep exploration of the needs of the individuals and the family members. At our Inpatient Mental Health Retreats we will help you learn new skills that will rebuild and repair your relationship with your family and friends. We offer intensive family sessions, and various workshops helping each visitor relearn how to listen and respond without judgment, opening up new avenues for communication.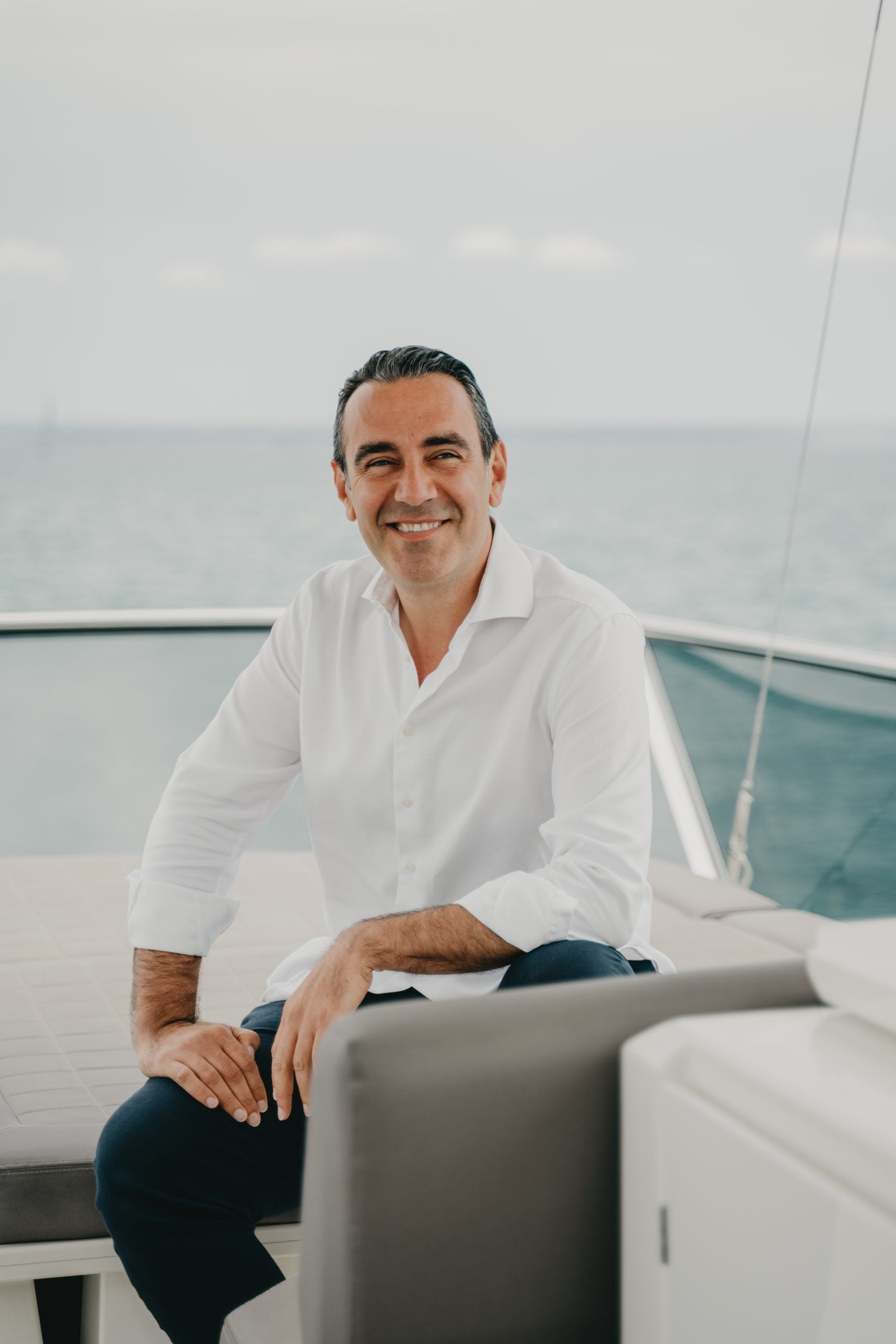 Testimonials
In The Balance concept each of the team members play a very important role - They work in perfect harmony to create the whole package - It is like a full circle where everybody works towards a common goal
It is amazing how The Balance helped me to get off the sleeping pills, which I taught would never be possible
Just GO - Bring yourself, and the program is already tailored for you to work on any areas of your personal journey
Abdullah is one of the main reasons why I chose to come to The Balance - His knowledge and empathy are very unique
My life became a much happier one - Thanks to the Team at the Balance
I had the chance to start again - Before the Balance I didn't know what to do and how to help myslef
Finding the right centre was hard. I wanted somewhere that would allow me to overcome my issues in private, where I felt the practitioners would be 100% focused on my goals - I am glad I found this at The Balance, their unique approach to rehabilitation has changed my life
Yacht Offshore Experience